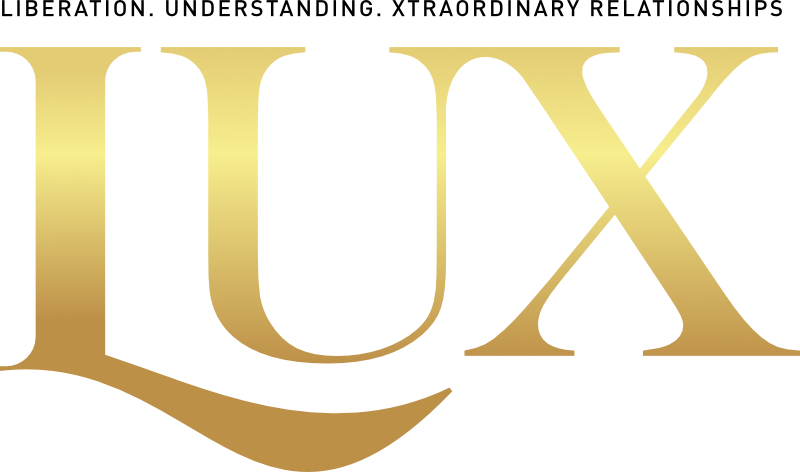 Everyone is Invited
Alison's been developing a new curriculum...
Engage with Alison
as she unveils her new foundational information
in a LIVE Weekend Co-Ed Course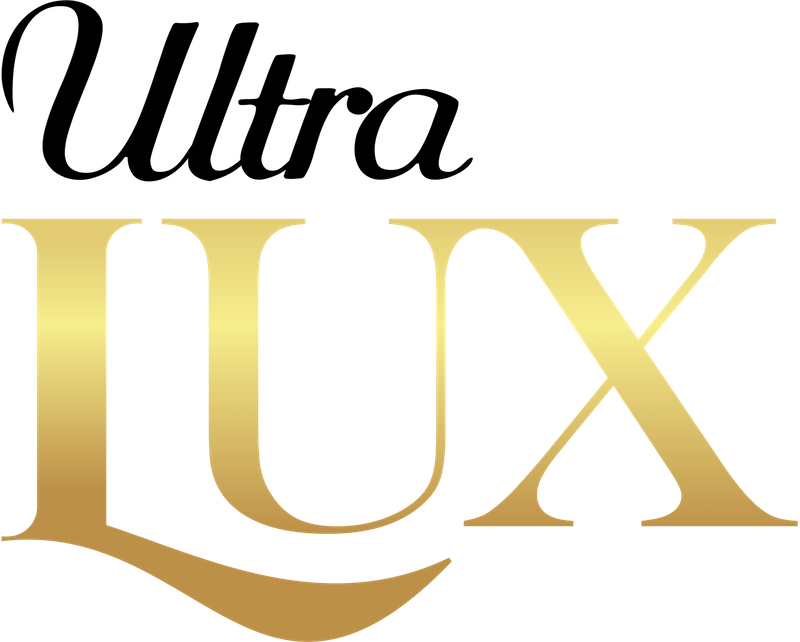 For our Partnership Level
The LUX weekend + Live Practicum Day
of NEW Interactive Activities
with Alison Armstrong
to further EMBODY PARTNERSHIP
LUX is complete!
Check back for the next scheduled LUX Event.
Premium Experience Sold Out
Premium Seating for Saturday and Sunday
Photo Opportunity with Alison
Priority Express Check-In
Exclusive Bonus Q & A on Sunday
There's a reason people rave about our programs. No risk to finding out why!