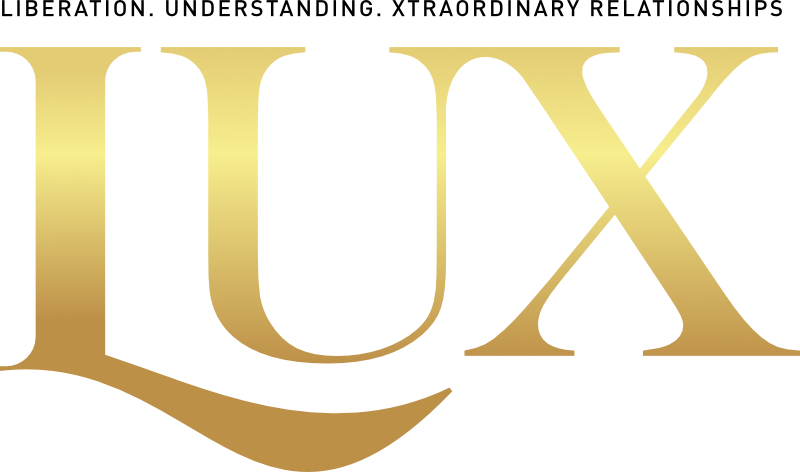 Everyone is Invited
Alison's been developing a new curriculum...
Engage with Alison
as she unveils her new foundational information
in a LIVE Weekend Co-Ed Course
JANUARY 25 & 26
OMNI HOTEL & RESORT ~ DOWNTOWN LOS ANGELES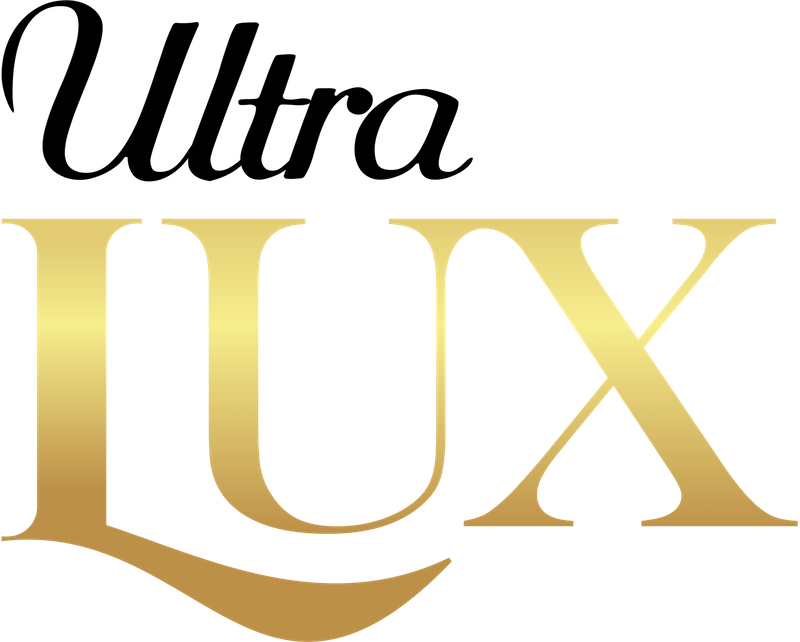 For our Partnership Level
The LUX weekend + Live Practicum Day
of NEW Interactive Activities
with Alison Armstrong
to further EMBODY PARTNERSHIP
JANUARY 25 & 26
AND MONDAY, JANUARY 27
"Relationships are based in expectations; met and unmet, spoken and unspoken, exceeded or dashed. Partnerships are created through consciously chosen accountabilities by people who share an enterprise unachievable alone." — Alison Armstrong
So what if you want MORE than a Relationship, but you don't need Partnership?
This is where EXTRAORDINARY RELATIONSHIPS come in.
Where do you want ~ or need ~ extraordinary relationships?
Romance? Family? Your workplace?
Alison will teach you, show you, and help you get in your bones:
How to cause exceptional understanding, acceptance, respect, support and admiration.
How to have an extraordinary relationship with yourself ~ and why that is critical to all extraordinary relationships.
The freedom to receive more than you can imagine, and to give from overflowing.
Registration Bonuses
★ $150 Credit to Redeem at the Event towards Programs of your choice*
★ AND Receive a $100 Off Registration Promo Code
for all the friends and family you want to join you at this FIRST Ever Event
*$150 Credit Bonus does not apply when the Promo Code is used
Premium Experience
Premium Seating for Saturday and Sunday
Photo Opportunity with Alison
Priority Express Check-In
Exclusive Bonus Q & A on Sunday
Get Your Spot Now!
Only 14 Premium Seats Left.
Get your spot. Seating is limited!
For ride sharing and room accommodations, please visit the PAX Message Board.
Our Personal Consultants are happy to answer questions and help you make the wisest decision for you:
Toll Free: 800.418.9924 ext. 875 (International: 720.935.0665) or email: Consultant@understandmen.com
There's a reason people rave about our programs. No risk to finding out why!