Core Partnership
A 4-Day Workshop for Men and Women
Are Your Commitments Bigger than You Can Possibly Accomplish Alone?
Then you NEED Partnership
Register with one payment of $5000 or 7 monthly payments of $736.
How about learning PARTNERSHIP from a Horse?
Alison Armstrong has been combining her unique insight into Partnership with the magic of Michele Skerl and the magnificence of her specially trained horses — to alter your capacity for Partnership at your core.
Why HORSES? Because they are remarkably like MEN! They live in a paradigm of Respect rather than Being Liked; they respond only to Clear Communication; they want to be Heroes for you and not merely "dust the piano." They also have the fastest reactions of any domesticated animal — faster than a cat! This makes them excellent trainers in all endeavors that require integrity and unclouded communication. Your horse will provide the 1000-pound visual and visceral learning tool to get the principles of Partnership in every fiber of your body.
---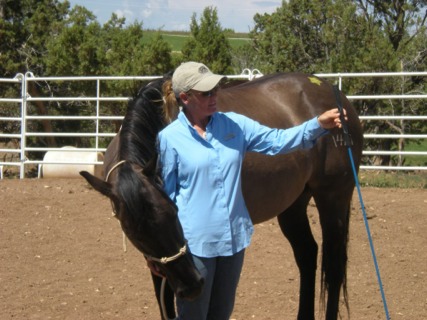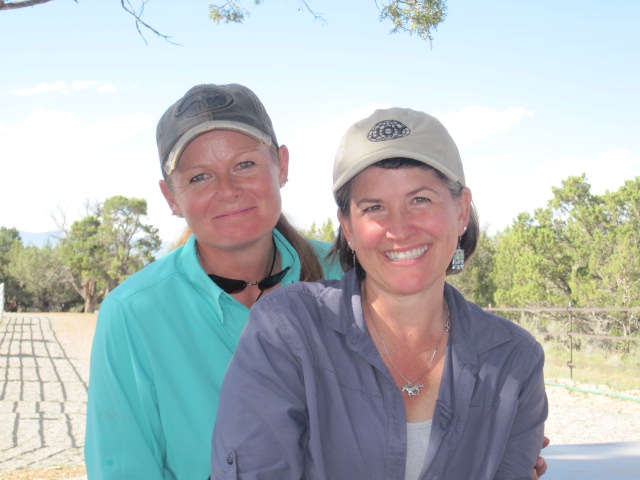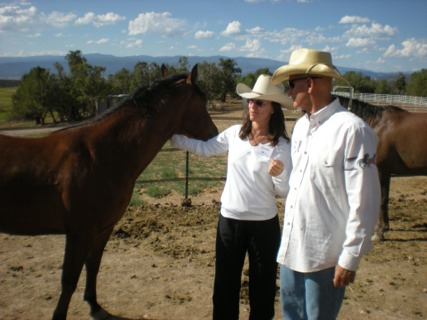 CORE PARTNERSHIP is CO-ED ~ Men and Women are Welcome!
Imagine an extraordinary week with a dozen women and men, where you align your heart's desires, your will and your intention with an expanded ability to communicate clearly and powerfully in partnership. This intimate and life-altering course with Alison Armstrong and "horse wizardess" Michele Skerl is limited to 12 people who have completed the workshop curriculum.
Core Partnership is a breakthrough in what is possible from profoundly shifting your BEING to match the language and tools you've learned in our curriculum. If you have used the Language of Heroes, the Needs Conversation, Deal-Making, and Boundary Setting — and STILL don't have the results you want — the one-on-one attention and kinesthetic experience with horses will make the difference. And you'll have that surrounded by beautiful Rocky Mountain peaks and dramatic vistas of Western Colorado.
---
Wondering if Core Partnership is for you? Take this QUIZ to find out:
When making a request -- Do you choose from what you think you can get from that person? Instead of asking for your heart's desire?
Do you frequently imagine what you don't want?
Do you assume you'll get a "No" and strategize for a "Yes?"
Have you ever been accused of nagging? Of pressuring? Of not giving anyone "room to breathe?"
Do you feel the need to micro-manage at work, in your family or in your relationship?
Do you feel you have to do everything yourself?
Do you worry about Trust?
Do you struggle with releasing accountability to others?
Do you choose from what you think you can get, instead of asking for your heart's desire?
Are you passionate about Partnership?
Are you committed to an extraordinary family, business or community?
Are you committed to excellence as a partner, manager or executive?
If you answered YES to even one of these questions, Core Partnership is for you — But only if you're willing to never have these complaints again. And you're interested in trading the illusion of control for the reality of being provided for in vibrant partnerships everywhere in your life. What could happen if you were a living, breathing, open invitation for partnership?
---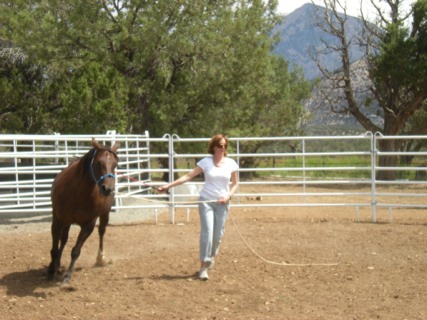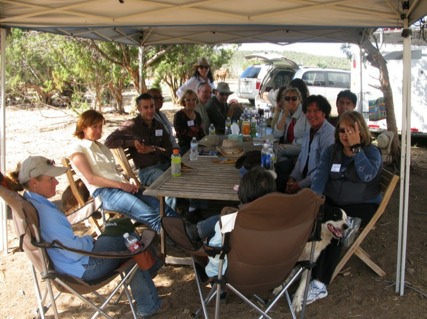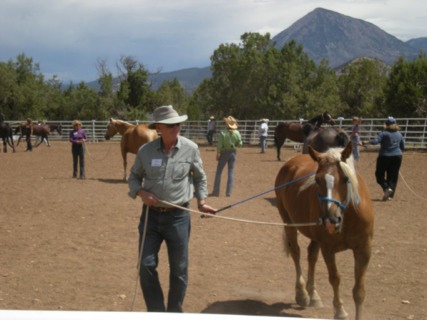 WHAT YOU WILL LEARN in CORE PARTNERSHIP:
Classroom concepts will be immediately expressed and experienced with the horses waiting for us nearby...
Honoring Your SELF and Your SPACE: Partnership is only possible when there is a fully self-expressed person available to be part of something. Too often, women lose themselves in pleasing and men lose themselves in providing, thereby making partnership impossible. Learn how to not collapse in on your potential partners and to not disappear in a relationship.
Ask and Release: Learn how to ask for what you need and then trust it will be provided for you. Create the unoccupied space needed for others to generate for you, without nagging or micro-managing.
Core Communication: Shift your way of being to create consistency between what is in your heart and what you're communicating verbally and non-verbally. Drop down out of your head and into your core. These communications are the clearest, most powerful and get the biggest response from man, woman and horse alike.
Intimacy and Boundaries: Instinct may have you believe that you can set boundaries or have intimacy — one or the other. Learn how to have them exist simultaneously. When working with Michele's horses, you will experience that boundaries can cause affection, love and intimacy. In Core Partnership, you will experience that when you initiate intimacy you are not giving up your right to set boundaries. You can do both without causing distance or disempowerment.
Become Conscious of your Attention: Our intention follows our attention. But we don't realize that our attention is often on what we don't want, while we're talking about what we do want. Horses are acutely aware of our attention and intentions and respond quickly. Their awareness helps us become conscious of the mixed messages we send.
Grabbing the Reigns: Break through the cycle of "grabbing back the reigns," one of the most disempowering behaviors in men and women. Learn to allow the people in your life to provide, solve problems, take care of you and keep you safe. Ladies — grant men the room, power and freedom they need to provide for you and to make you happy.
---
FREQUENTLY ASKED QUESTIONS ABOUT WORKING WITH HORSES:
Do I need to like horses to benefit from this course?
No, you don't need to like them. They will train you with powerful, clear, immediate feedback regardless of how you feel about them.
What if I'm afraid of horses?
Fear is often a result of Objectification, one of the biggest barriers to Partnership. Fear is fine if you're committed to breaking through it and are willing to receive support. As you recognize the distinct, amazing BEING on the other end of the rope, awaiting your partnership, you won't ever be the same.
Do I need prior horse experience to take this course?
No prior experience is necessary. This is a course in partnership, not horsemanship.
Will we ride the horses?
The coursework with the horses will happen on the ground, face-to-face with your four-legged partner. This provides the best kinesthetic experience and development of your ability to communicate, create trust, release accountability and own space.
---
TUITION, TRAVEL, TRANSPORTATION AND LODGING INFORMATION
TUITION:
Individuals: $5,000 paid in full or 7 monthly payments of $736 each
Your tuition includes 5 nights lodging and breakfast and lunch each day.
Travel expenses and other meals are your responsibility.
PROGRAM SCHEDULE:
Please note: When making travel plans, you will need to arrive one day prior to the course start date and depart on the day following the course end date. In addition, if you are sensitive to altitude, we recommend arriving a few days early to acclimate as the course takes place at 7,000 feet elevation.
Core Partnership begins at 10am on the first day of the program, and at 9am on all remaining days. Depending upon weather conditions, the program is in session until approximately 6pm each day.
Attention: The course takes place at 7,000 feet elevation. You will be sleeping at approximately 6,000 feet elevation. If you're sensitive to altitude, to receive the greatest benefit from the course, we strongly recommend arriving on Saturday or Sunday to acclimate well.
TRAVEL TO AND FROM THE COURSE:
Your travel arrangements are your responsibility. We are on the west side of the Rockies, about 5 hours from Denver.
Your hotel in Paonia, Colorado is 1.5 hours from the airport. If you are flying you will need to arrive in Grand Junction (airport code GJT) by 4:00 pm on the day prior to the course start date to catch the PAX shuttle.
Immediately after the course concludes, the PAX shuttle will take you to a hotel convenient to the airport in Grand Junction where you will stay overnight (cost of lodging is included in your tuition). The shuttle will not arrive in Grand Junction in time for evening flights. Your flight home must depart on the day after the course end date if you plan on riding back to Grand Junction on the PAX shuttle.
If you prefer to rent a car while in Colorado, these rental car companies are located in the Grand Junction terminal: Alamo, Avis, Budget, Hertz, and National.
LODGING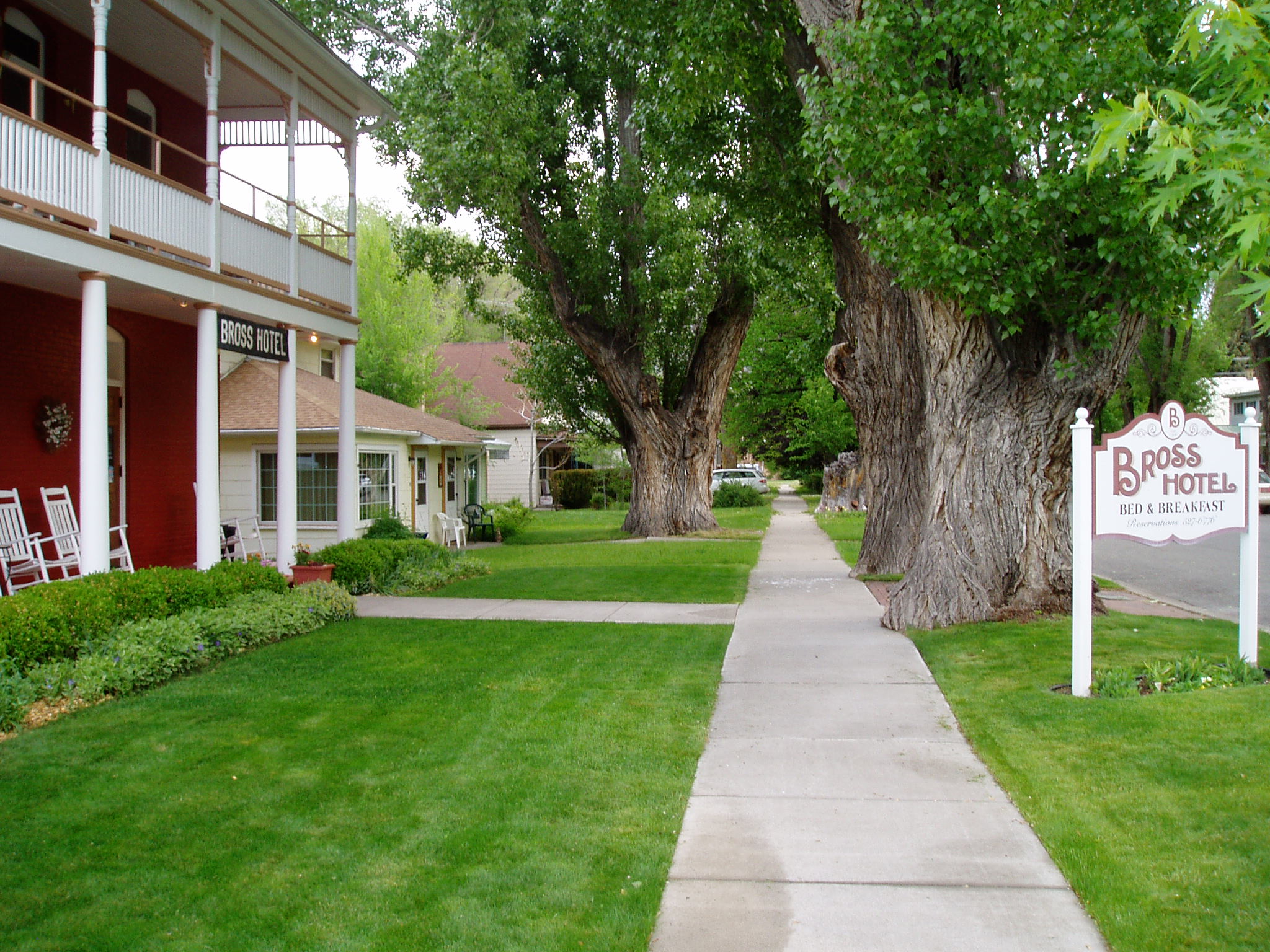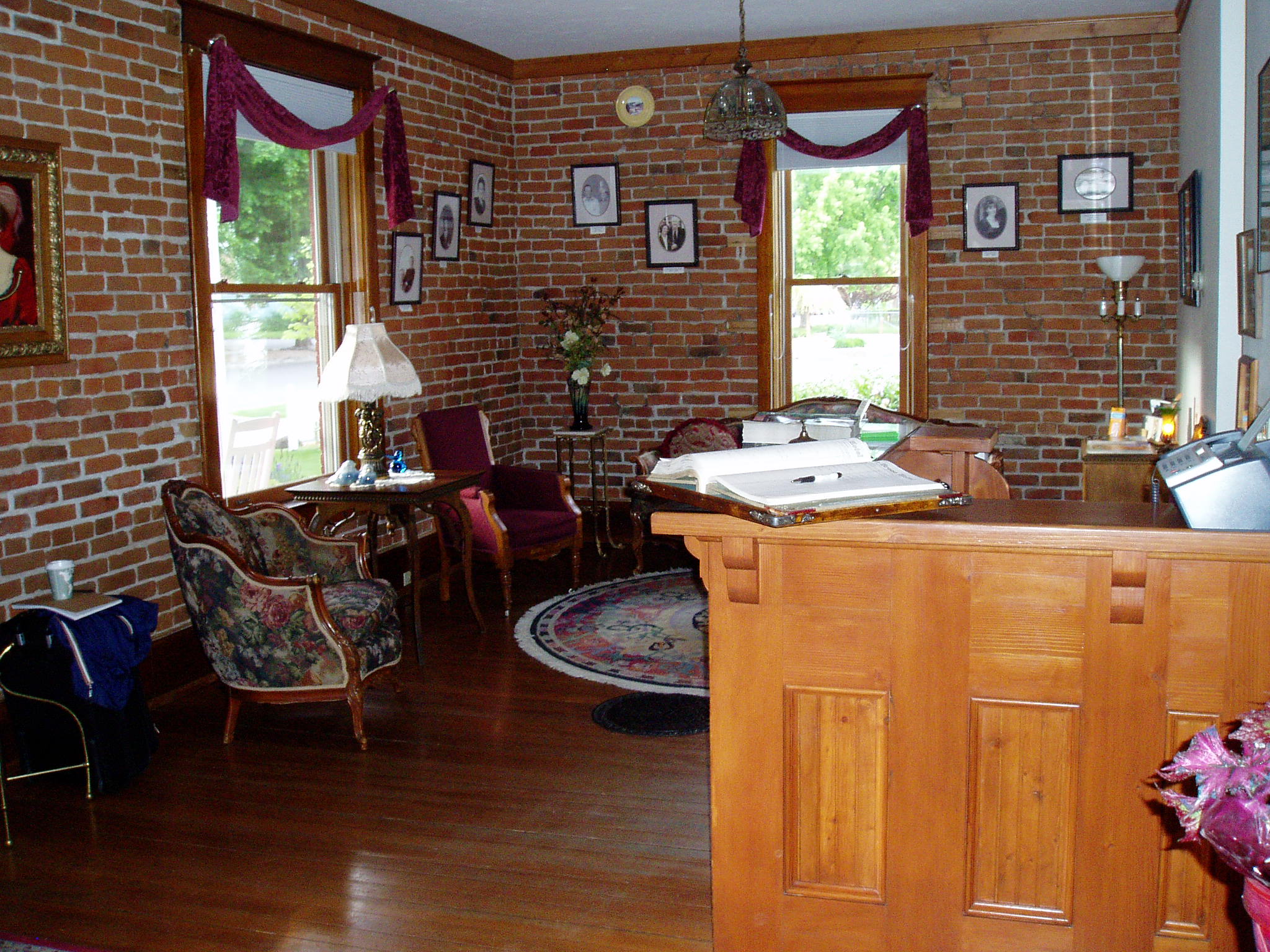 Your tuition includes 4 nights lodging in Paonia, CO, plus one night in Grand Junction. If you are single, you will have your own room. Couples will share a room. Your confirmation number will be sent to you in a separate email.
If you fly in earlier or out later, you will need to make your own accommodations, either near the airport or plan on renting a car.
---
PREREQUISITES
Due to the advanced nature of this course, prerequisites are not negotiable.
FEMALE Participants must have completed:
Understanding Men online course or

The Queen's Code Workshop

(formerly Celebrating Men, Satisfying Women®)
Being an Extraordinary Woman online course or

The Queen's Code for Life

(formerly Celebrating Women: Regarding Ecstasy & Power™)
- the 3-day workshop
Understanding Women online course or

The Queen's Code Challenge: Understanding Women

(formerly Understanding Women: Unlock the Mystery™) - the Live workshop

The older "Understanding Women" DVD/CD sets cannot be used to satisfy this prerequisite
MALE Participants must have completed:
Understanding Women online course or

The Queen's Code Challenge: Understanding Women

(formerly Understanding Women: Unlock the Mystery™) - the Live workshop

The older "Understanding Women" DVD/CD sets cannot be used to satisfy this prerequisite

Listened to The Amazing Development of Men CD or The Amazing Development of Men Expanded 2nd Edition, or Read the Keys to the Kingdom book
RECOMMENDED BUT NOT REQUIRED:
For Women, especially if you are focused on romantic partnerships, we also highly recommend:
For Men, especially if you are focused on romantic partnerships, we also highly recommend:
1da4